Rascapetatiando Dance Company presents ORIGENES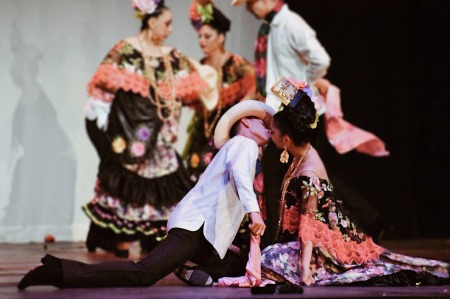 Rascapetatiando Dance Company presents "ORIGENES, A CELEBRATION OF COLOR AND MAGIC". RDCAZ is Arizona's only stylized Latin America folk dance company under the direction of Frank Ornelas. We pride ourselves in creating well rounded dancers to present a unique spectacle full of color and magic. Join us for a fabulous showcase packed with culture, artistry and passion.

Madison Center for the Arts
5601 North 16th Street
Phoenix, AZ 85016

Saturday, November 2nd, 2019 at 7:00 pm
Lobby doors will open one hour prior to show time

Ticket are $25. Seating is general admission.

Special Effects might include Haze.
For this performance, Beverages only from our Concessions will be allowed.